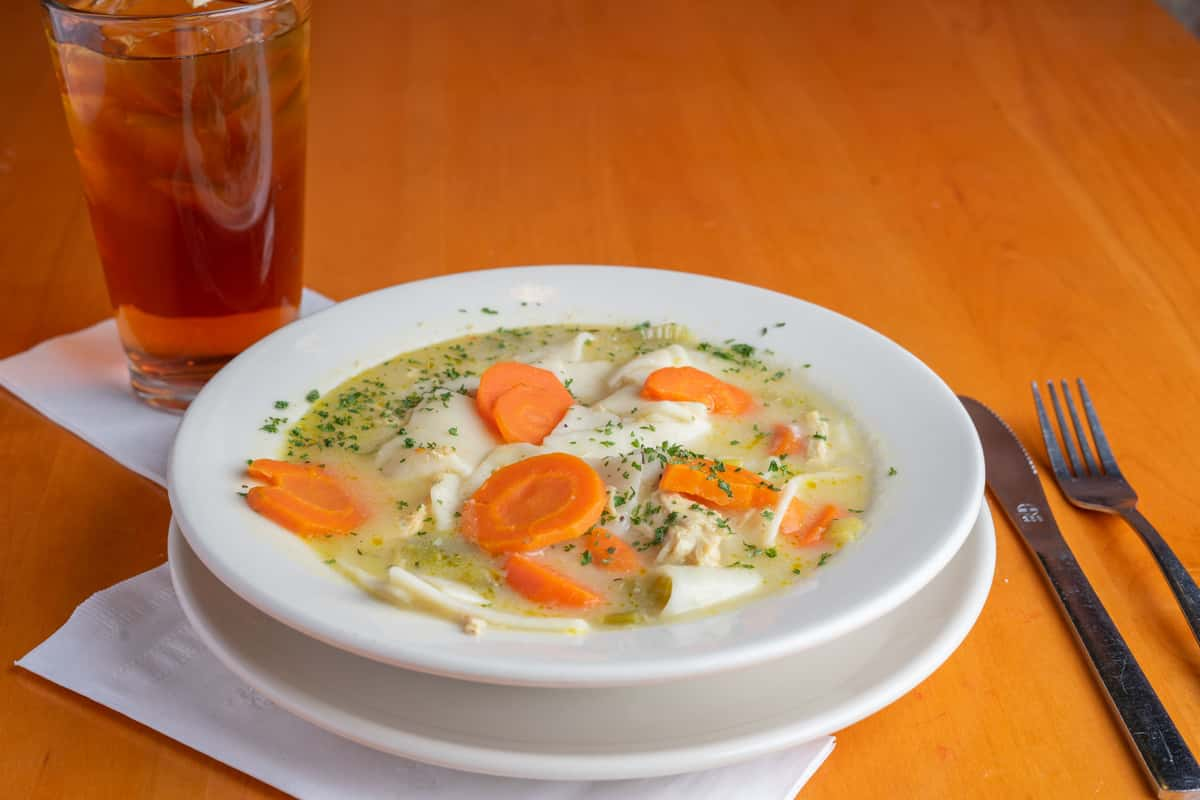 Join Our Team
Bakery and TO GO Specialist
We are looking for a host/hostess and to-go specialist to deliver an excellent guest experience. You will be responsible for building guests relationships, organizing reservations, effectively answering phone calls, seating guests, taking initial orders if needed to ensure ideal speed of service, and taking to-go orders.

Skills & Qualifications Required:

Passionate and persistent about delivering a stellar guest experience. Strong communicator with a professional presence to build relationships with guests and coworkers. POS knowledge. Hands-on team player with a strong work ethic. We work around school schedules!
Manager
We are looking for a Restaurant Manager to lead all aspects of our business. You will deliver a high-quality menu and motivate our staff to provide excellent customer service. Restaurant manager responsibilities include maintaining the restaurant's revenue, profitability, and quality goals. You will ensure efficient restaurant operation, as well as maintain high production, productivity, quality, and customer-service standards. We want you to know how to oversee the dining room, check-in with customers, and balance seating capacity. We'll expect you to lead by example and uplift our staff during busy moments in our fast-paced environment. Ultimately, you will ensure our restaurant runs smoothly and customers have pleasant dining experiences.
Our people aren't just growing professionally, but personally, emotionally, and relationally. We serve one another in a way that makes people feel valued and restored. That's what great restaurants do. That's what work should look like.
Line Cook
We are looking for people like YOU to join our team! If you have proven culinary skills and experience, we are willing to offer you a great competitive wage. We are a customer-driven scratch-made restaurant with a diverse menu and daily specials.

Benefits:

Full-time and part-time positions
Flexible schedules
Discount on food
Opportunity for growth within the restaurant
No late nights

Responsibilities:

Set up and stocks food items and other necessary supplies. Prepares food items by cutting, chopping, mixing, and preparing sauces. Cooks food items by grilling, frying, sautéing, and other cooking methods to specified recipes and standards. Maintain cleanliness and complies with food sanitation requirements by properly handling food and ensuring correct storage. Cleans and sanitizes cooking surfaces at the end of the shift.